---
The beercollection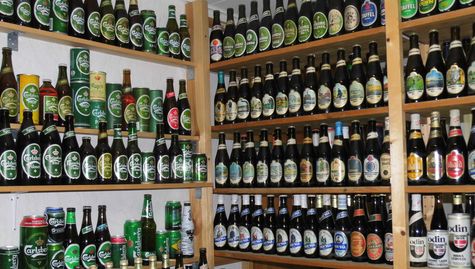 My beercollection concist of most Danish beers, but more is to come from around the world.
Now 7048
beers mentioned
Photos of 6866
Here is my first beer in the collection
To collect beers have given me the interest for studing breweryhistory. I have reduced the seach to Løgstør and surroundings (my home town). Historys about old locale brewerys can also be expected. (so far only in danish).